Our people are the secret ingredient to our success. They are creators, they are dreamers, and they are always up for a challenge.
We are a diverse team, with lots of backgrounds and specialities, but we all have one thing in common – we can't wait to tell your story!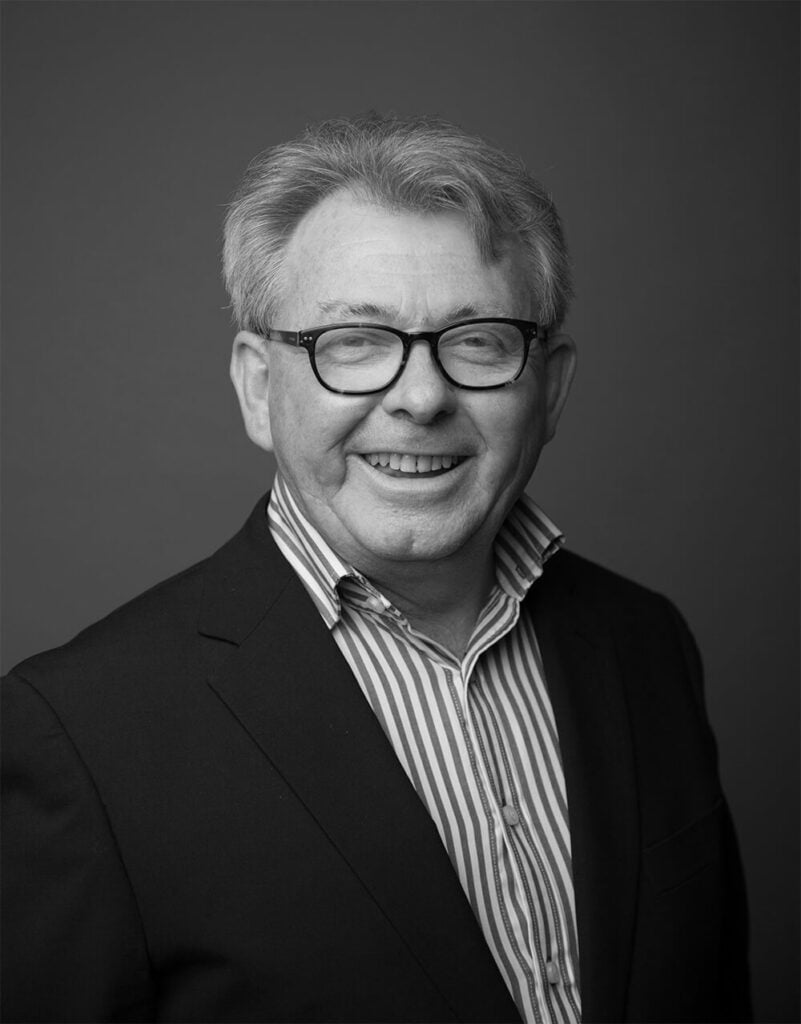 Dave O'Hora is managing director and brand strategist at Southern. He is a seasoned marketeer and communication strategist with over 40 years' experience in professional communications and marketing. Having held marketing positions with local and national media, Dave joined Southern 30 years ago as an account director and brand strategist, before becoming managing director of the consultancy almost a decade ago.
Richard, a graduate of Limerick School of Art and Design, has wide ranging experience in the design industry. Formerly a graphic designer with Design ID, Richard has been with Southern for the past twenty years. He has directed projects across all media for local, national and multinational clients, and in particular, has accrued considerable experience in the areas of education/communication. Some of Richard's clients include Shannon Group, DAA, HSE, Limerick City and County Council and the Wireless Group.
A guest lecturer in Design Communication at University of Limerick and Limerick School of Art and Design, he is especially passionate about the Arts, specialising in the sector in his consultancy work for many years.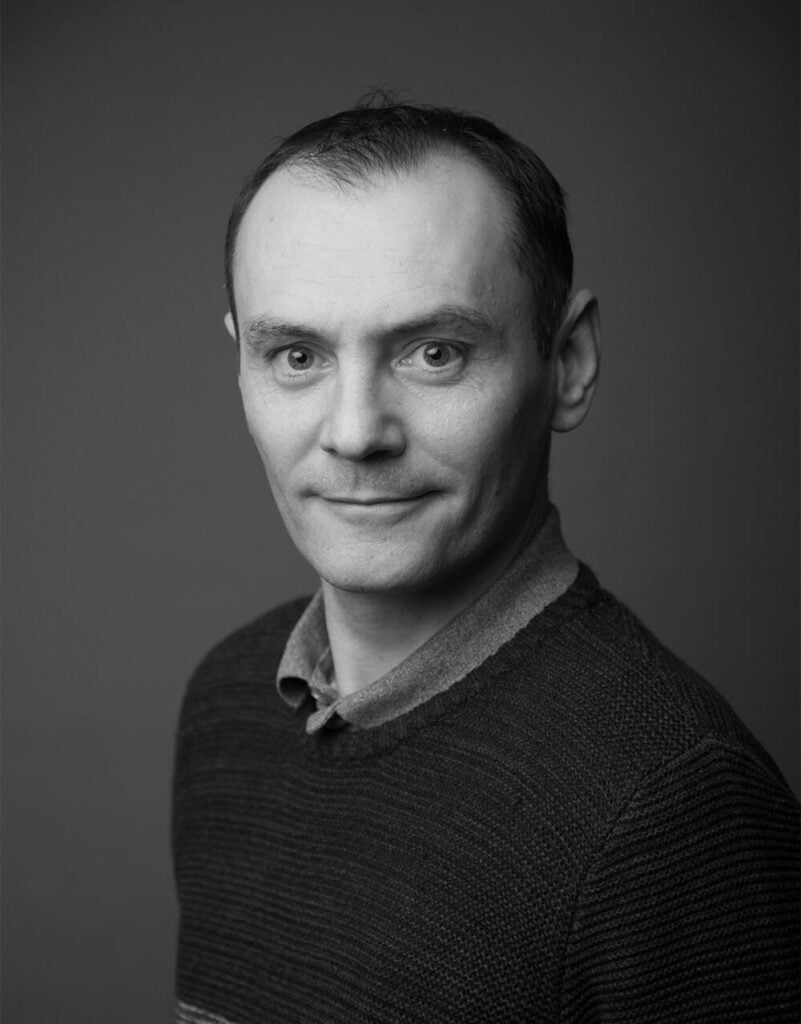 Dermot is Southern's Financial Planner and Project Manager. Experienced and highly meticulous, he ensures that every piece of work that carries the Southern stamp is executed efficiently and to the highest standard.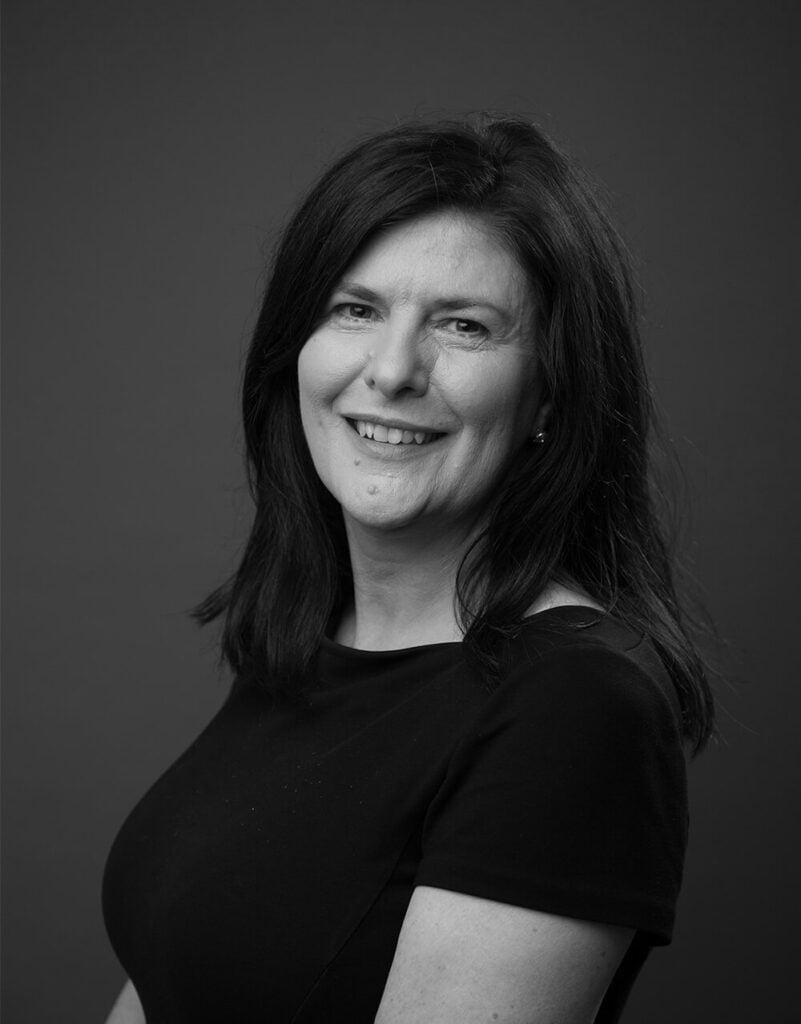 A warm, energising 'people' person, Mary builds great relationships, where clients know she will go to the ends of the earth to find audiences, creating finely structured, diligently researched media plans. She plays a valuable role for clients in carrying out research on sectors, their audiences and new innovations in marketing these areas.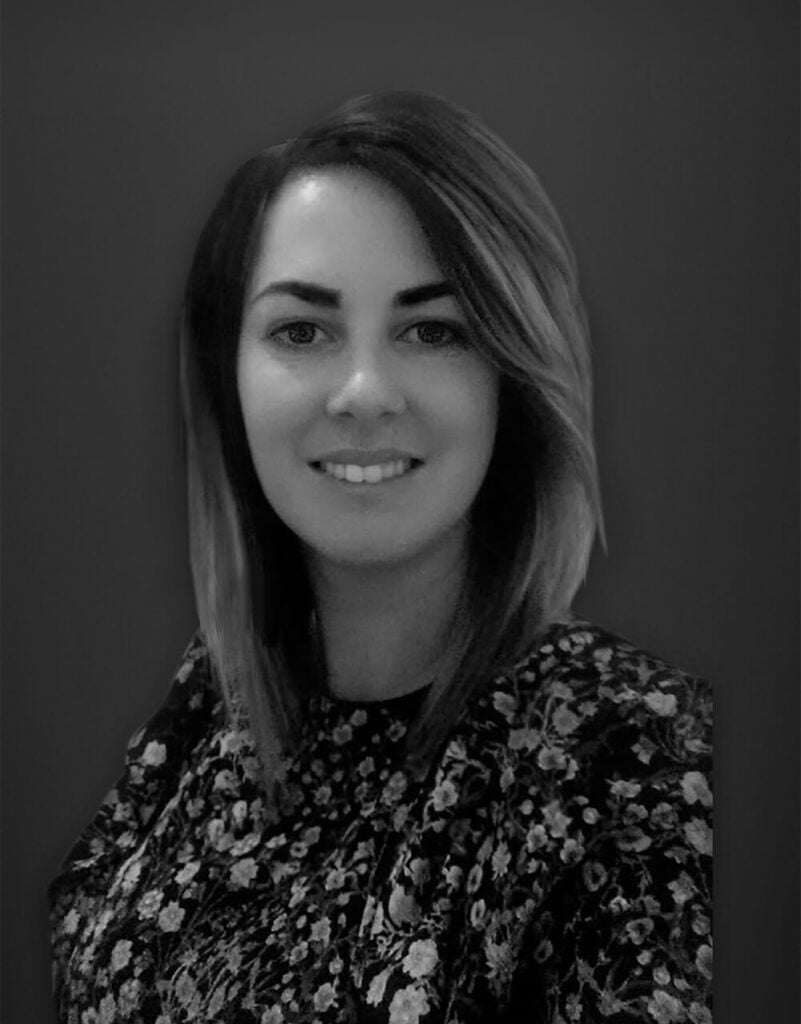 Michelle works across a range of media, bringing her graphic design skills to a variety of collaterals and working in a way that is responsive, highly competent, and brings comfort and encouragement to
her clients.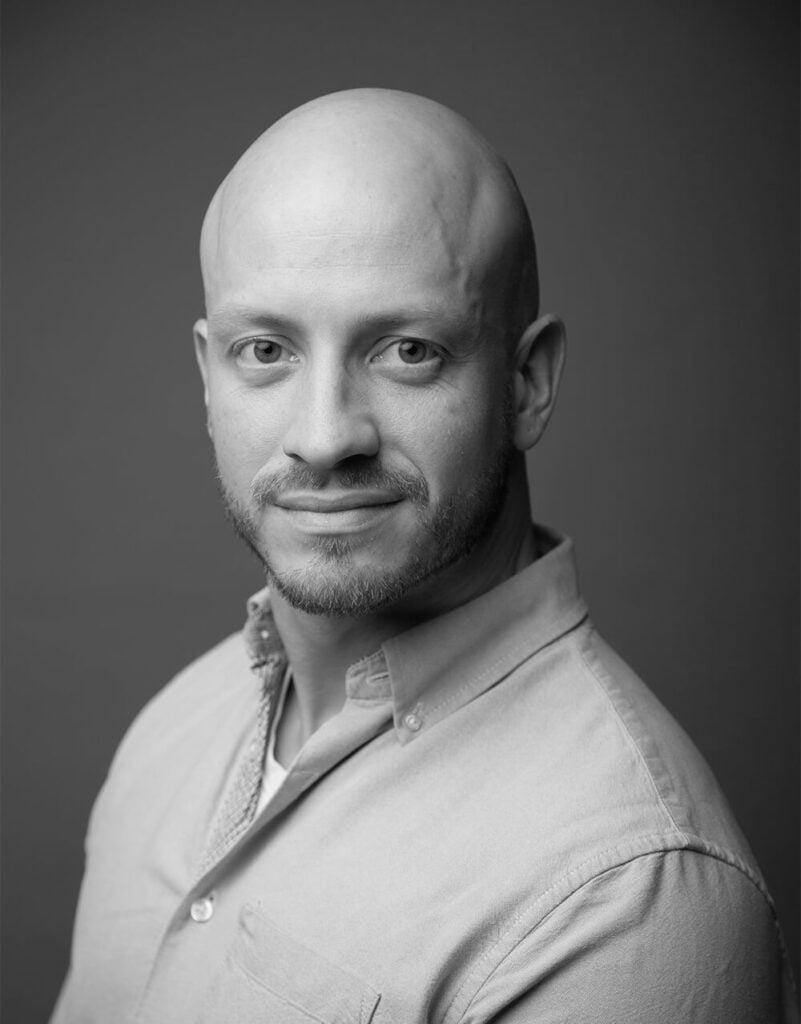 Senior graphic designer Seamus brings an approach which is both creative and practical, producing sophisticated, eye catching, high quality design to exceed client expectations.her clients.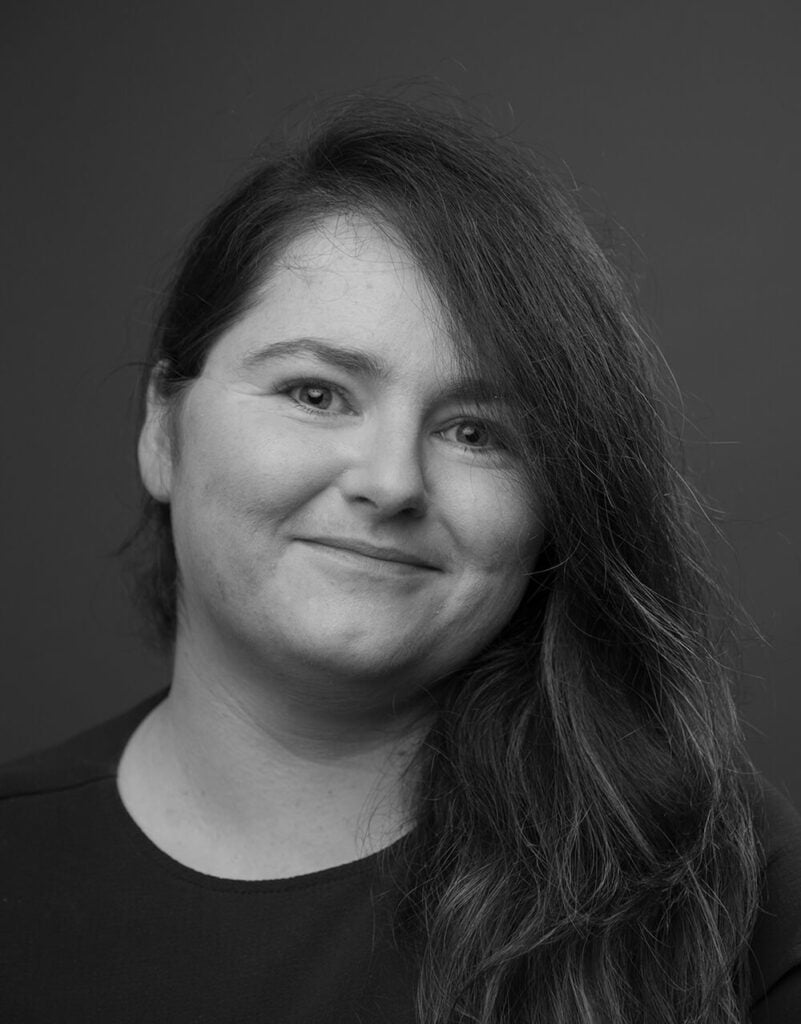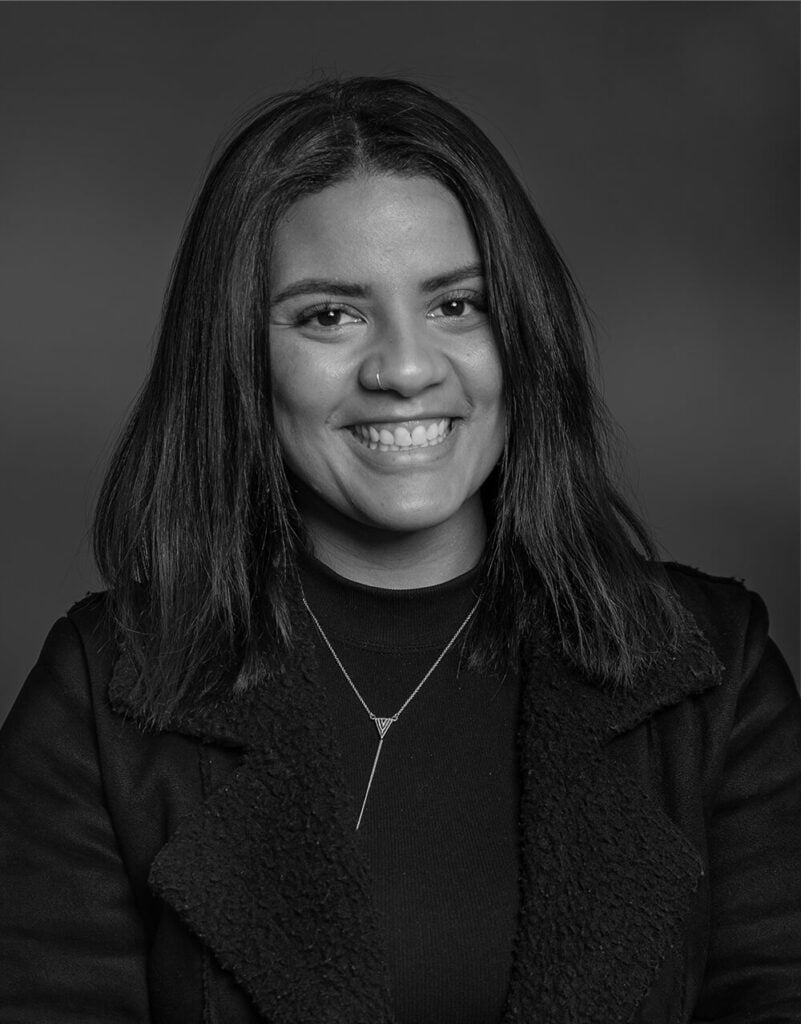 Naiady joined our team all the way from Brazil. Naiady will evaluate and measure all materials being produced in relation to their digital marketing performance potential, and assess against our goals for LGMA. She will identify trends and insights in the interaction of local authorities with the public, and optimise strategy based on these insights.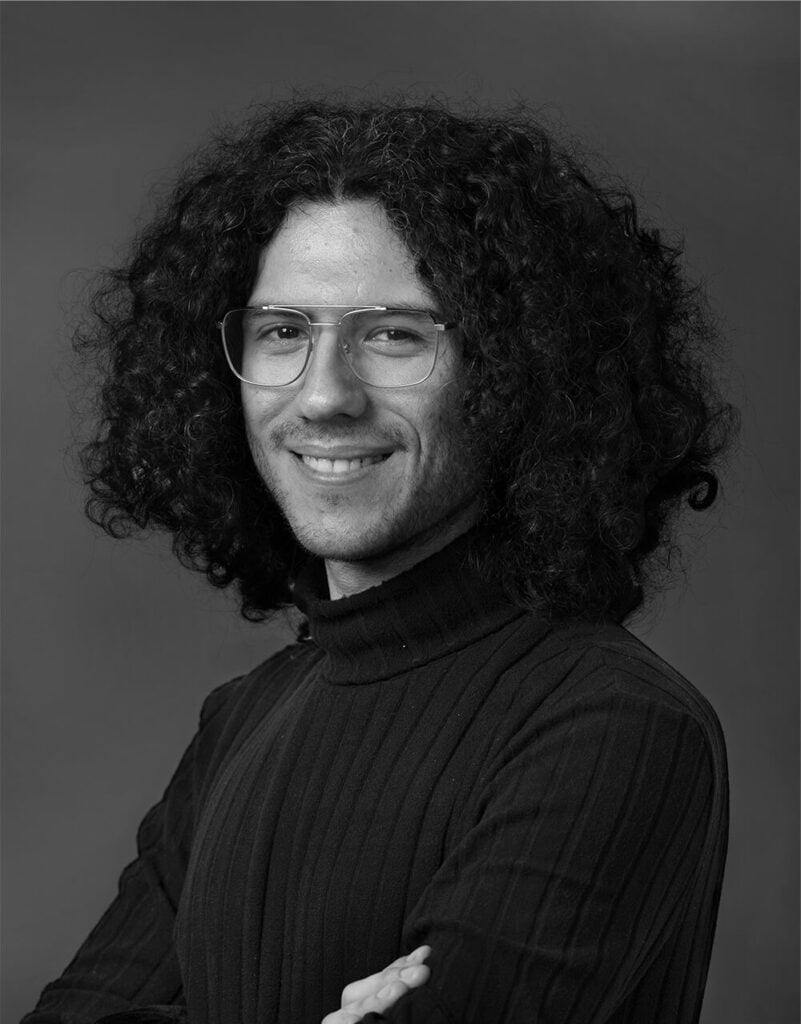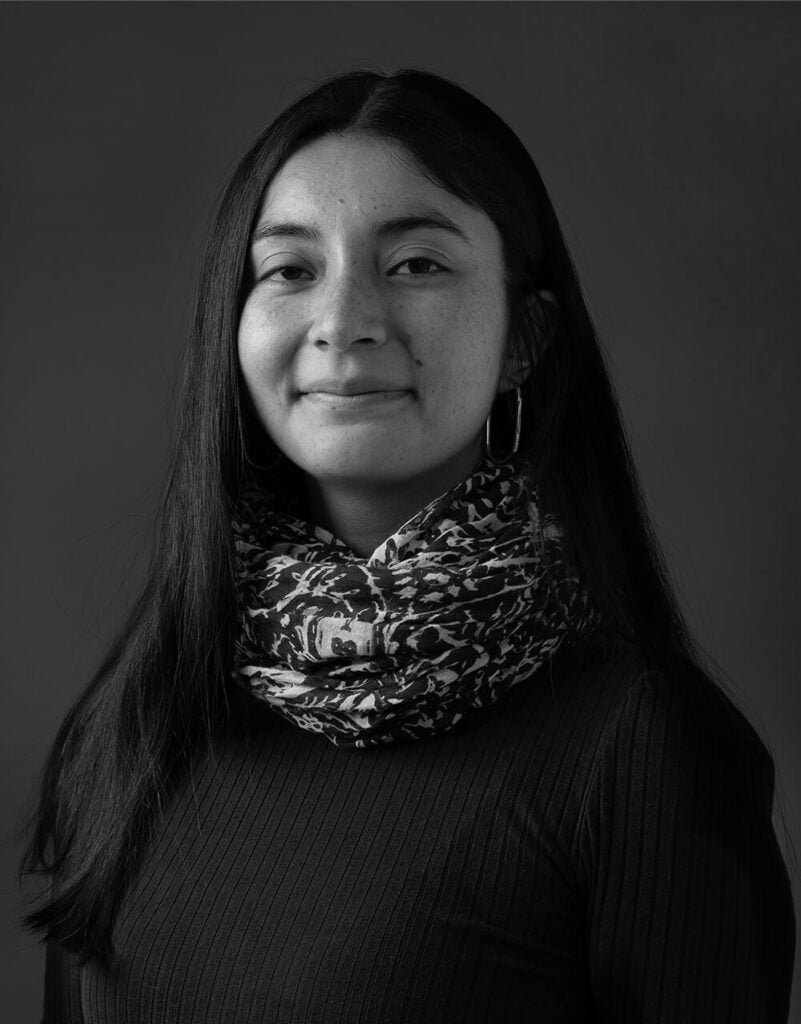 Maria works with databases, develops and manages project management platforms, and possesses strong analytical skills. Her analytical abilities demonstrate her aptitude for problem solving and decision making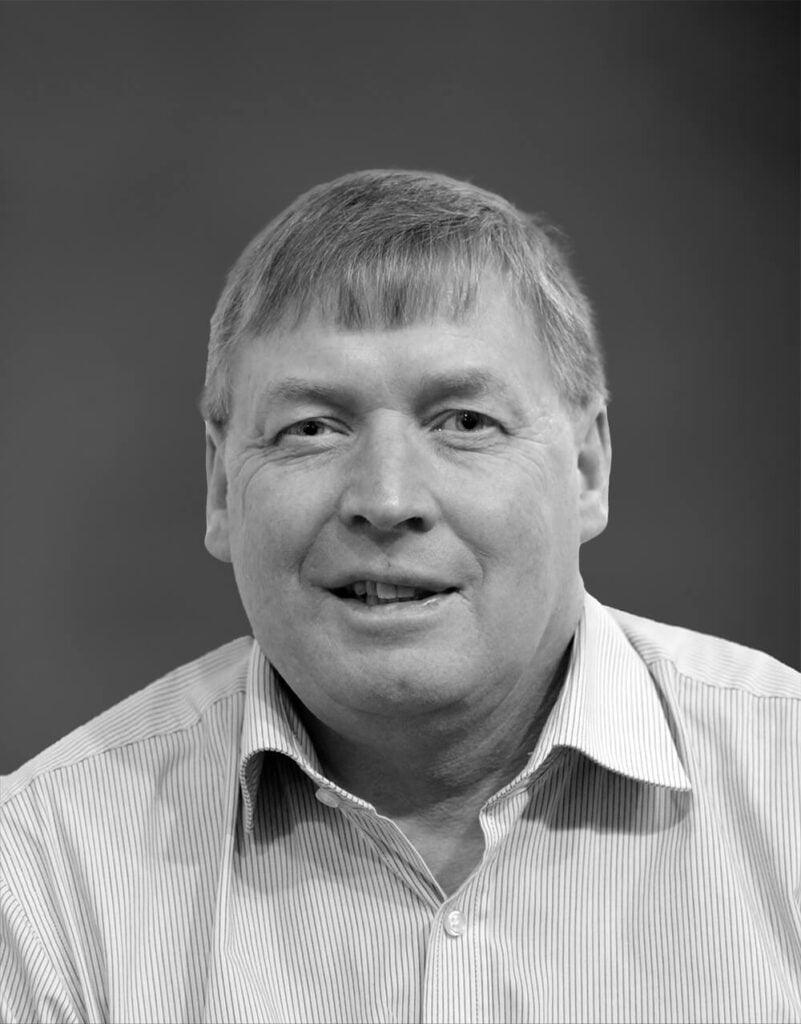 Pat has extensive experience, having worked in the advertising and marketing industry for over 40 years with Southern. In this time he has managed a wide variety of clients on an wide range of projects in advertising/marketing for major institutional clients, including Cork City Council, and in addition has worked with clients in other sectors, such as retail, hotel and leisure, construction, pharmaceuticals and motors.