Our very human approach is where the magic happens, storytellers are good listeners
Great brands live in hearts and minds. They ignite, excite and compel. We bring the story to life, causing a response to take action. Storytellers are good listeners so lets begin the conversation and see what we create.
Strategise, plan and move beyond.
John Hanly & Co
Traditional and contemporary woven wear from their factory in Ballyartella since 1893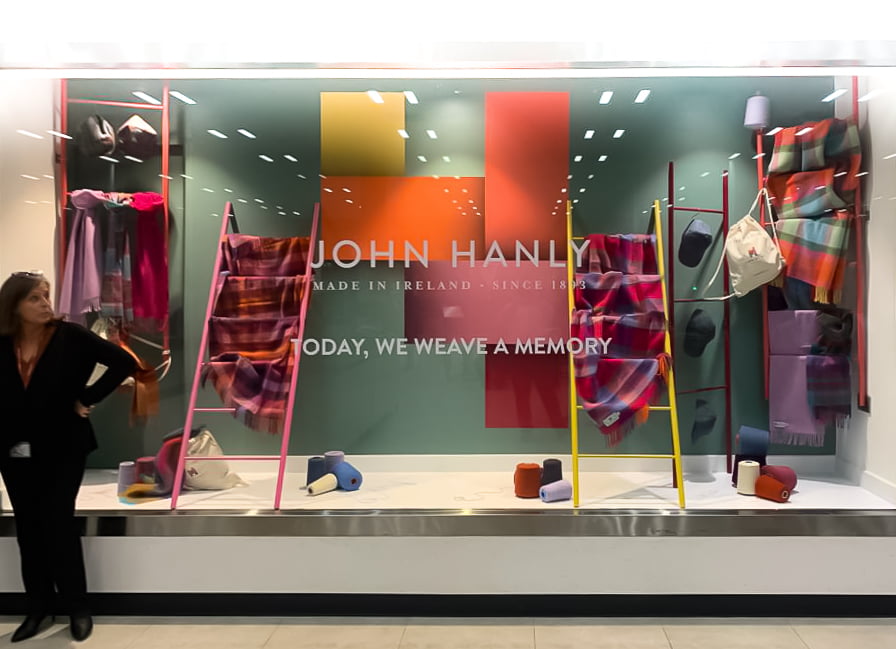 LGMA
Highlighting the often unseen work performed every day on behalf of the public by Ireland's Councils
Responsive Branding
Maximize your control and create intricate responsive layouts with the ability to control settings uniquely per each device viewport.
Global Reach
The easy way to manage a section that you place on multiple pages of your site. Edits made in one location will instantly reflect in all instances where the section is used.
Test Box & Co
Traditional and contemporary woven wear from their factory in Ballyartella since 1893
LGMA
Highlighting the often unseen work performed every day on behalf of the public by Ireland's Councils
Libraries Ireland
Retention is key to successful business growth. Our platform gives your customers a better experience from start to finish in order for you to easily turn them into lifelong fans.
Over the past 10 years, we've consistently released updates with new features and fixes. You'll get free access to all future updates with a single purchase.
Live 95fm
Choose from over 1,400 Google fonts with powerful responsive typography settings.
Blazing Performance
Salient is Built with modern tooling and includes a suite of simple to use, yet powerful performance options created to target page speed scoring. View the report from GTMetrix or Google Lighthouse.
Template library
Not all templates are created equal. Salient offers access to a perpetually updated library of professional section templates, with currently over 400 to choose from — all created with passion and held to a high standard for aesthetic quality.
Visual page builder
Build like it's 2023. Experience a high-performing, modern take on the WPBakery page builder — The editor you already know, but with supercharged power to handle complex designs and the flexibility to create any type of website.
Set option values unique based on screen size
Sidebar & modal editing layout options
Visually intuitive graphical settings UI
Front-end & back-end editors
Reusable global sections
Tree-list element view
Premium elements
A unique collection of over 65 elements that make building a beautiful site easy. The Salient element set brings the latest web trends to your fingertips without any coding needed. We actively seek to bring fresh innovation by pushing the boundaries of what's possible on the web.
Powerful WooCommerce Functionality
Unlock incredible store building potential with an AJAX off-canvas cart, product quickview, advanced reviews, premium gallery styles, collapsable product widget area, and much more.
We checked out Southern to see what all the hype was about and here we are a year later with a 30% increased bottom line! If you're looking for the latest and greatest, I can't recommend this CRM platform enough.

Aura Brooks

Marketing Director, Owl Eyes
Our productivity has noticably gone up since implementing the platform. We are now able to dedicate more time on our products while having the peace of mind that our customer experience has improved.

Eve Crawford

CEO at Ireland
Southern has enhanced our user experience and allowed us to move faster than ever and our company is now positioned to scale. We've seen a ridiculous growth of 80% in just a few months!

Jack Graham

Project Manager, Coffee Inc
Simply put, Southern is an excellent tool to accelerate growth and save time. We've been very pleased with the results from implementing the platform into our company.

Zak Reid

CTO at Coca-Cola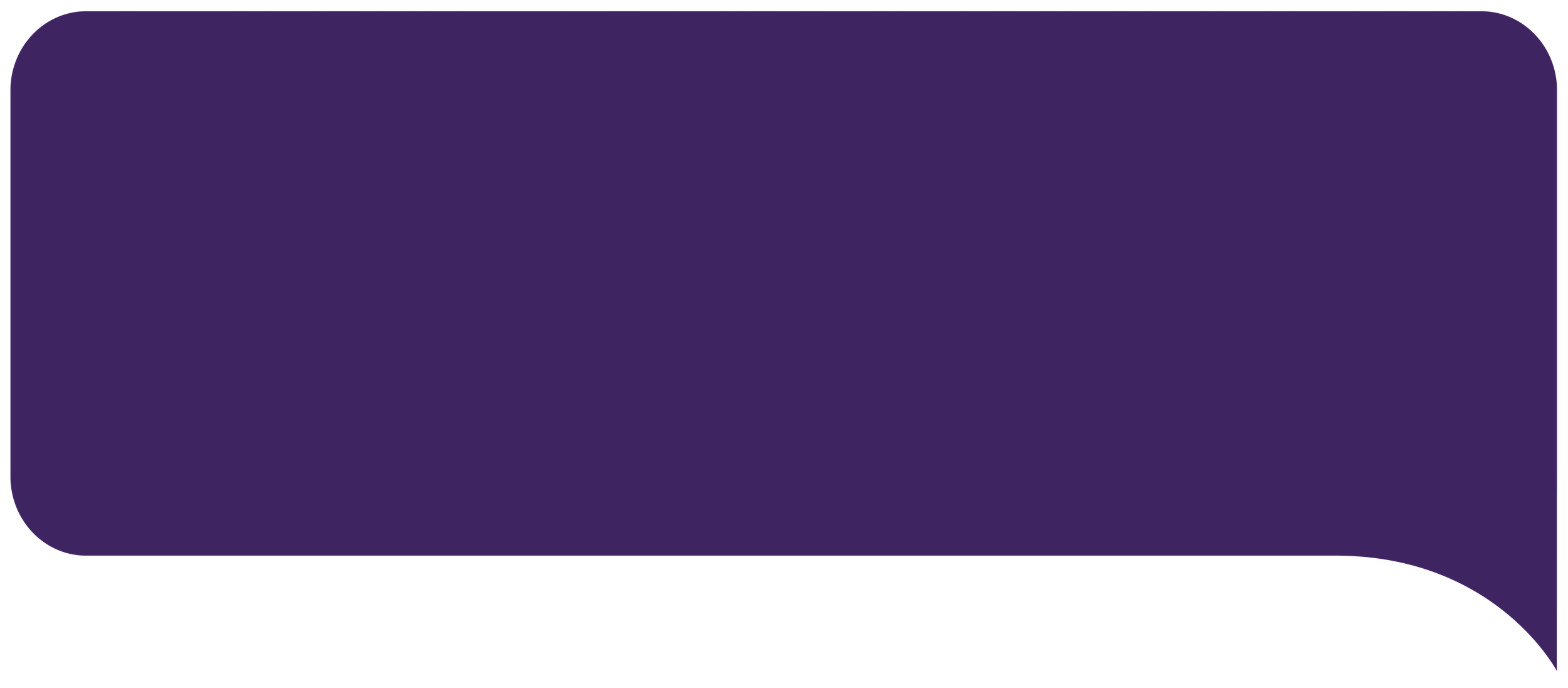 Creativity that captures the spirit, essence and voice of your brand
AI-Powered marketing strategies
Live customer support chat widget
Automatic scaling campaign tools
Adaptive testing/reporting
Seriously improve your lead conversion rate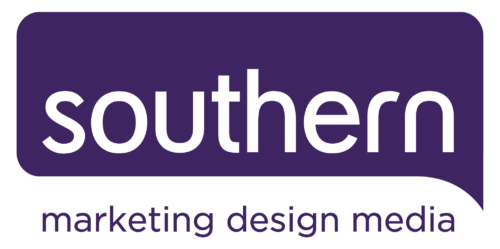 Trusted by
business

industry leaders

your neighbour
Frequently asked questions
CRM stands for Content Relationship Management. Using a CRM platform gives everyone involved in your business a way to manage customer interactions to increase growth.
Yes! You can opt to stay within the free tier for as long as you want to. It's a great way to get a feel for the platform before deciding to upgrade to take advantage of the more advanced features.
Yes! Getting your existing data in is easy. Simply export your existing customers to a .csv file and import them within a couple of clicks.
Skincare made
simple

pure

honest

custom

for

you.